Hudson Valley Heritage
Based on careful work with rare archival sources, this book fills a gap in the history of New York Catholicism by chronicling anti-Catholic feeling in pre-Revolutionary and early national periods. Colonial...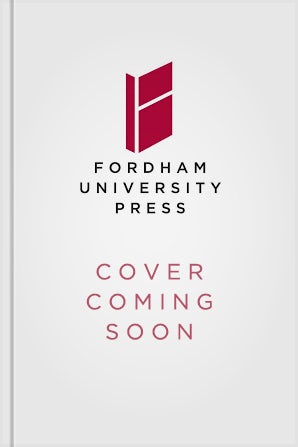 Marking the centennial of the Palisades Interstate Park Commission, Palisades: 100,000 Acres in 100 Years celebrates the unique series of parklands, many within sight of the Empire State Building, that...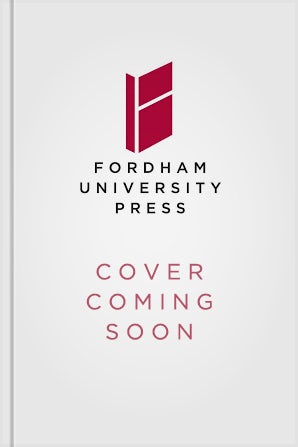 Rails Under the Mighty Hudson tells a story that begins in the final years of the nineteenth century and reaches fulfillment in the first decade of the twentieth: namely, the building of rail tunnels...